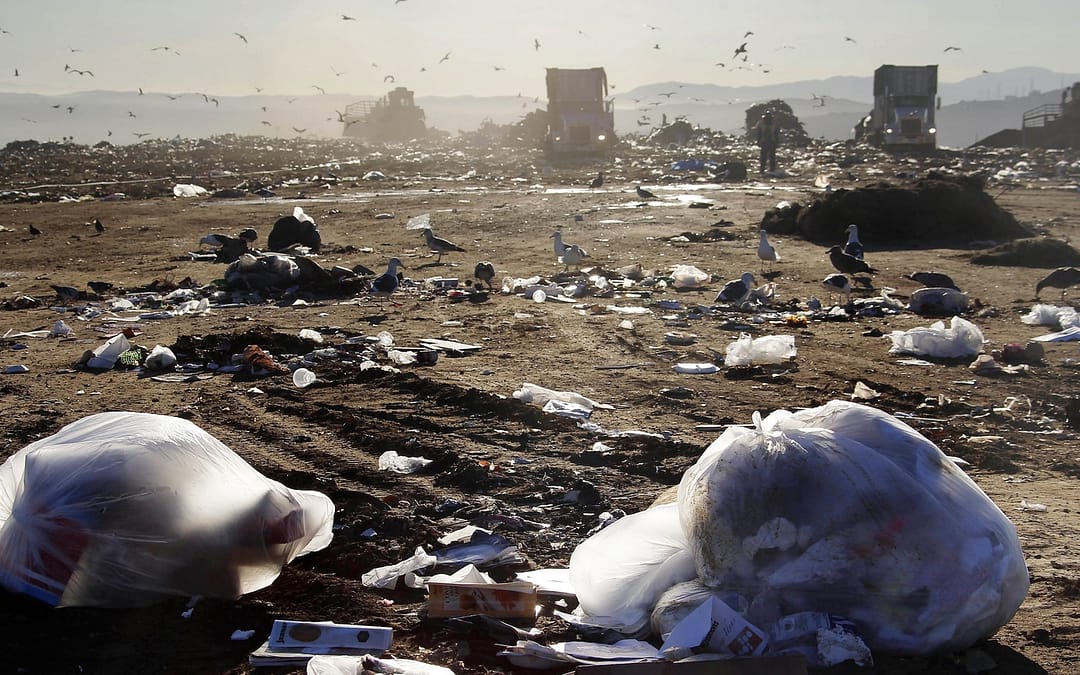 It's dire. And it's inexcusable. And we can do something about it.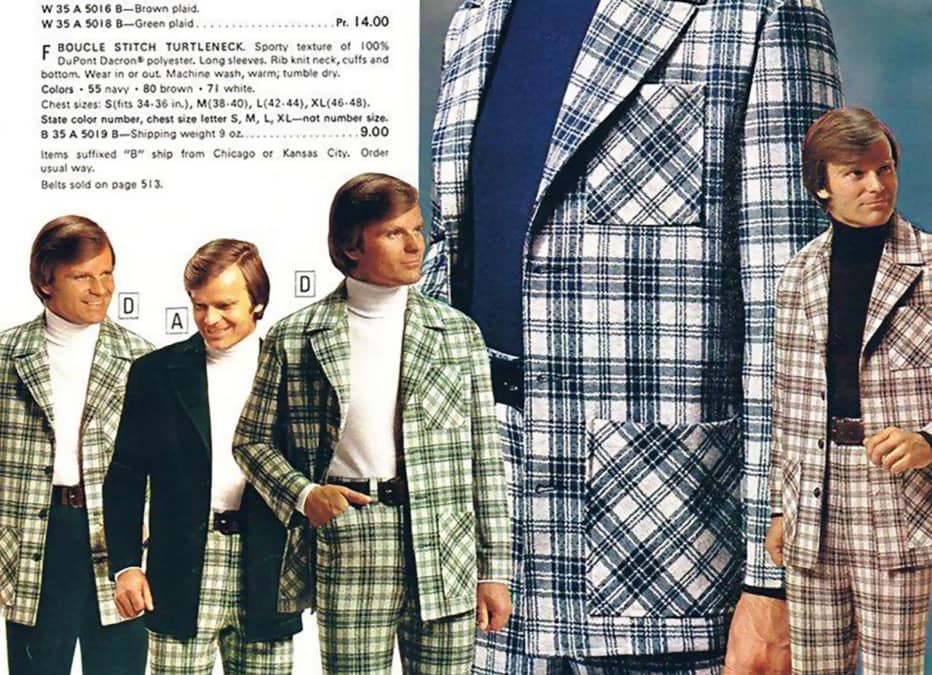 Designing apparel, decor and accessories can be difficult. We understand. But, seriously, do you need to post that online for all to see? Or, even worse, actually buy that? Just stop it.
Want to do something about this? And you're waiting for what? A good reason? Well, this is an outstanding resource. Congrats CFDA, great work!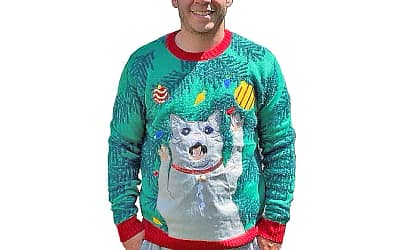 At cgk.ink, we pride ourselves on our astute style sense, our understanding of what "on-trend" means and several French words that we bat around like Badminton shuttlecocks.
read more