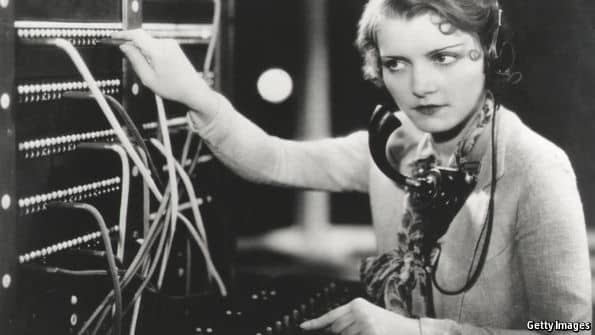 COMMUNICATION IS KEY!
Let's discuss what's on your mind, You can use the form below to ask about placed orders, requests for designs, or to customize any product in our inventory.
We can be contacted immediately at:
cgk.ink
451 S Main St, Ste. 812
Los Angeles CA 90013
213 245 1125
support@cgk.ink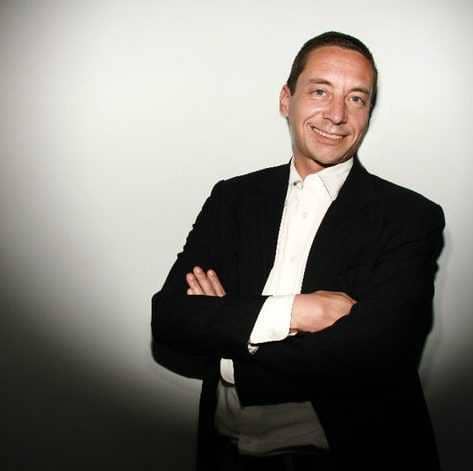 Christopher Karwowski
Writer, Designer, Geek.
Now residing in Los Angeles, hoping nobody finds out that I'm actually a New Yorker. But with a tan.
Major influences include sci-fi, fine art, zombies (they are real – trust me), gardening and eating well.
I've worked at major tech firms and in media (HBO, NHK). As an independent, I focus on fashion, accessories and décor markets
What about you?