Ecommerce continues to post record numbers. It is quickly becoming the dominant retail channel.
In general, ecommerce seems unstoppable.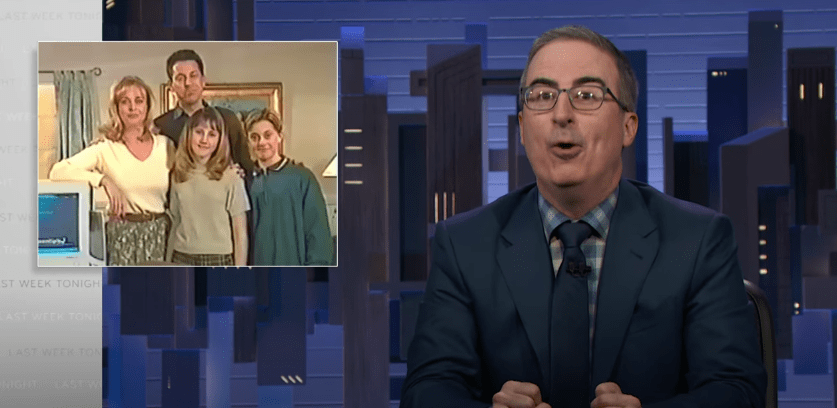 Amazon is a Fucked Up, Evil Dolphin
One of Amazon's best features is that returns are free and easy. I know, I do it a lot. It's a staple in ecommerce,...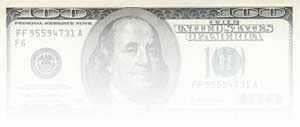 The concept is simple enough to anyone who understands drop shipping. You purchase bulk items from a third party — usually one located in a country where wages and expenses are insanely low — then mark them up and sell them online without ever touching a package.
read more