Your pet wants you to go back to work.
Like at the office. All day. Seriously. Right now.
It's been a year now and you've completely fucked up their routine. You've disrupted their sleep cycle (which is 98% of their day) by sleeping in their bed(s). You're noisy, rude and inconsiderate because yes, they ARE your "best doggy" / "Missy Fluffy" and no, they do not need a belly rub right now. They want to take a 10 hour nap. LEAVE.
Also, you're a slob. When you yell: "Look at me! I just had a ZOOM meeting! ALL BY MYSELF!" they politely point their noses at the sweats you're wearing. You know, the really comfy ones? That you've been wearing for four days now? Those. Mr. Tech Genius. Christ.
Just because you've given up, does not mean that your pet has to as well. And frankly, you're embarrassing them in front of their friends. It's cool if you decided to wear that while out for a walk, but they have some standards. Socks with Crocs? Mother of God.
To make this easier on you, we've put together a snappy little collection we like to call the 
Self-Respecting Pet Collection
.
Each item is fully customizable and can feature your pet's chosen design or we can search for one. Of course, it can contain witty quotes from Fluffy's favorite writer, pictures Buddy has of him running on the beach during happier days or even Fido & Coco nuzzling together on their own custom-made bed. With a blanket over their heads. Trying to ignore you.
Wouldn't your work day be so much nicer if your pet didn't have a lingering feeling of animosity and dismissal?
Yes. Yes, it would be. Finish up your little PowerPoint thing and let's go.
They're not going anywhere.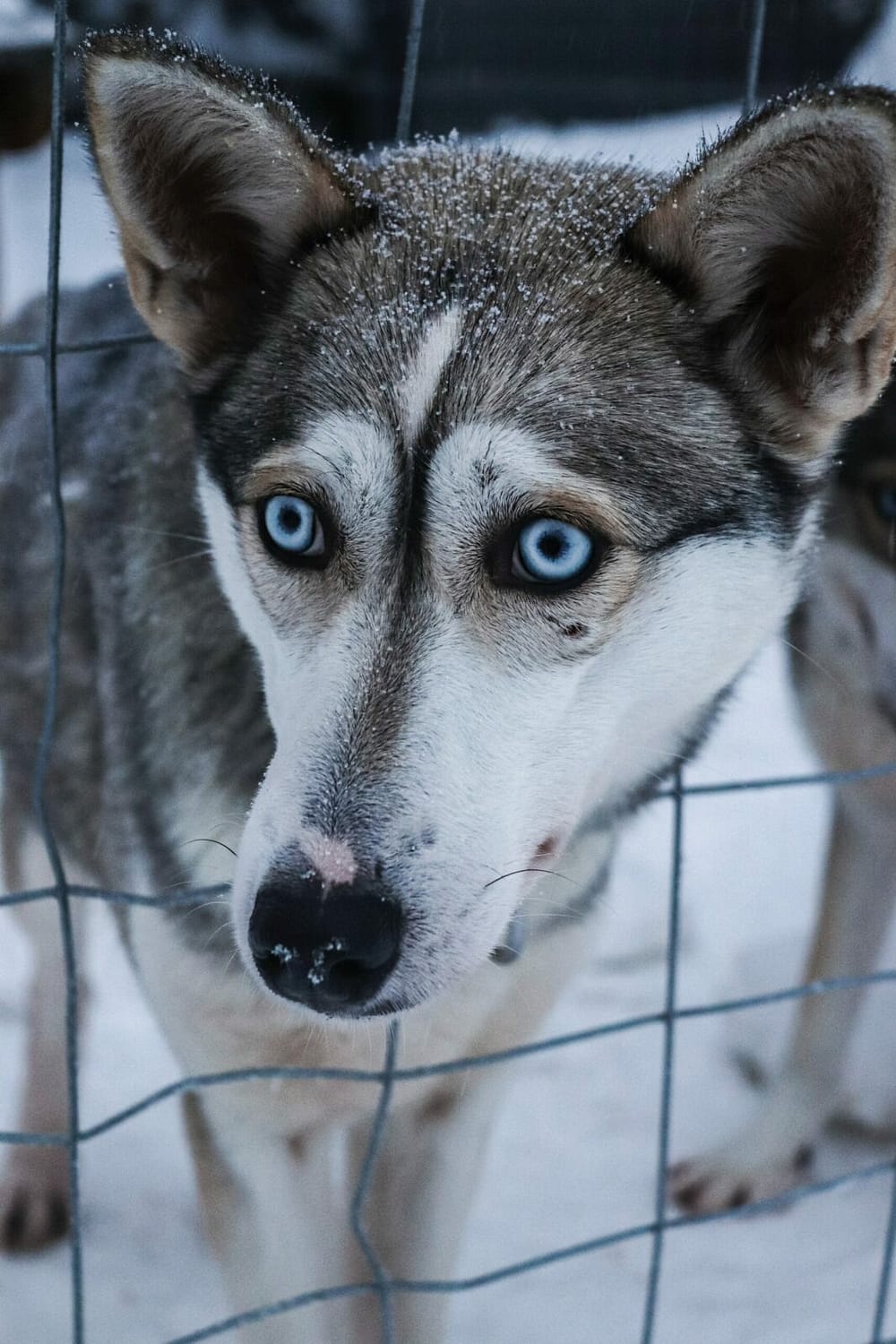 [wordpress_file_upload _i="0″ _address="0″ /]