The flexibility of print-on-demand (PoD) allows opportunities that have not previously been possible at scale.
cgk.ink presents a lot of high-quality products quickly. We can do this because we have partnered with Printify to create our designs using their technology. This opens up the creative process enormously. And we want you to be a part of it.
Print-on-demand (PoD) uses various techniques to take digital images and transfer them to products with absolute precision in scale, color and sharpness. Indeed, the entire world becomes your canvas. We've selected to curate collections of images that make us smile, or laugh, or think. Our range is wide, but limited since we're a small crew. We're looking to expand!
We'd love to help you create the item of your desire. 
For example, let's say that you're into robots. Who isn't? So we did a quick Google Image search and found this little guy:
Cute, right?
NOTE: always respect copyrights and don't steal. Or you'd be a bad robot. There are tons of places online to find rights-free images -or- you can create them yourself:)
OK, so we have our raw material. Now what? Well, it's a somewhat simple process with lots of cautions and considerations. Essentially, what happens is: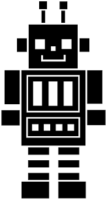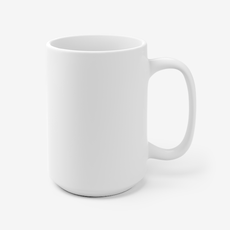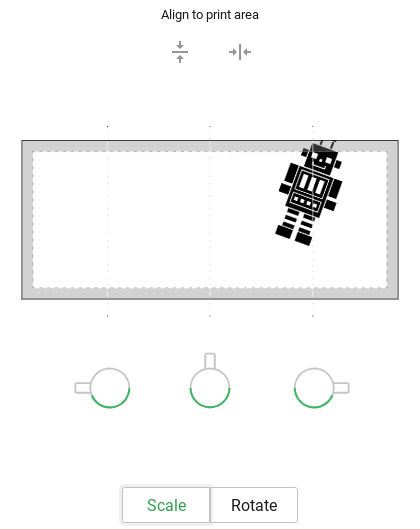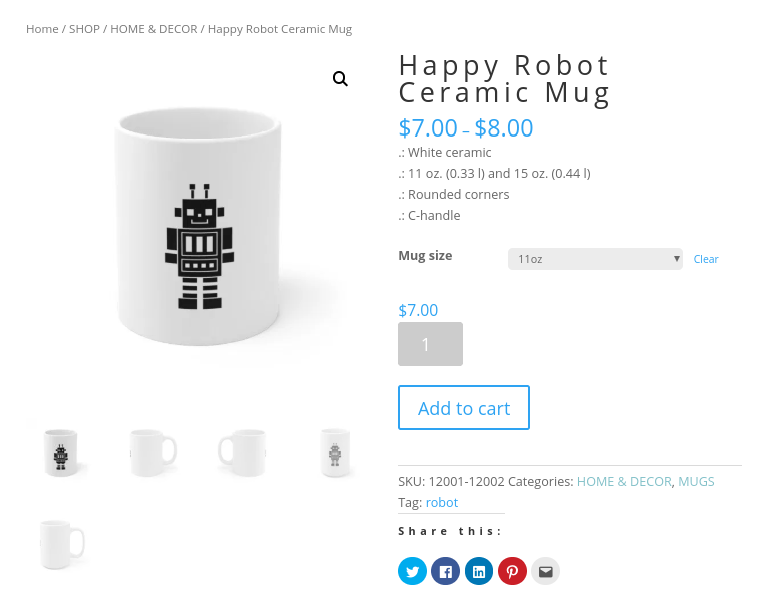 Prepare Your Design:
Things to consider are file type and size, aspect ratio, transparency, and resolution. Of course, make sure you have permission to use the image or design!
Select Your Medium:
Is this going to print on a garment? A poster? Underwear or a shower curtain? Make sure the design is appropriate for the media.
Edit Your Product:
This is where you position, crop and otherwise play with your design on the selected medium. Not all images scale to all products, so be judicious.
Publish Your Work:
Once everything looks good-to-go, it's a simple matter of pricing and uploading to Printify's servers. You can choose to go live immediately or do a second inspection on your ecommerce platform.
Sell Your Product:
You've already linked your ecommerce platform to Printify, so all the details, images, pricing and shipping are automatically added.
There's a lot more detail to this process than I'm revealing, but the concept is solid.
cgk.ink has lots of experience in designing, editing and preparing images and designs that play nicely with Printify's requirements.
If you have an idea of an image or design that you'd like to see on almost any garment, houseware, decor or accessory, let's start that conversation below! We'd love to work with you!