It's more than pretty pictures and logos. It's a critically important part of presenting your product so that it engages and converts to sales.
Ecommerce is awash in information. Data, visuals, sounds, stats and schematics all conspire to overwhelm us. Intelligent design (no, not that kind) gives us a way to establish perspective, create order and focus on what's important.

WHAT'S ON MY DESIGN MIND:
Here are some trends I'm seeing in online ecommerce design.
1

. We Don't Need Another Hero
Hero Images are those full-screen graphics and/or photos that take up the entire space where you enter a website. I know that you understand this because you see it several thousand times per day. Like this: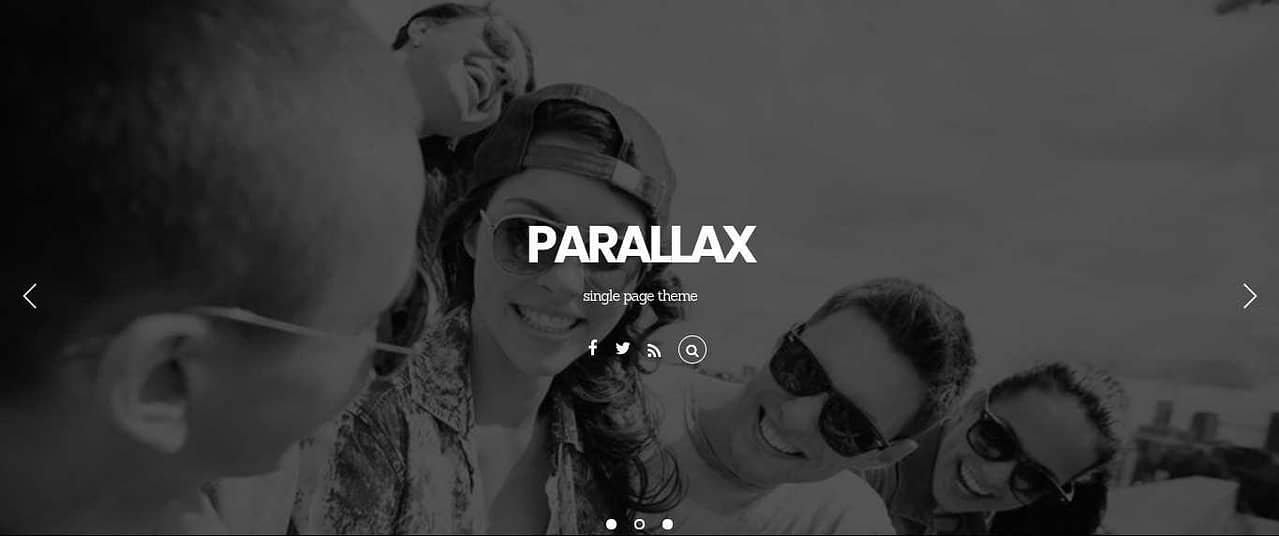 We get it. You found a great image. And you have a short attention span. Heroes can be really pretty, but annoying. Why are they there? Do they serve a purpose? What is its reason for being there and why is it so damn big?
If this is your first impression, you're putting a lot of emphasis on whatever occupies this space. Heroes can be a very powerful design element if they are used sparingly and have a purpose that no other design element can serve. Otherwise, it's a design solution in search of a problem.
2

. Be Appropriate
Take your audience into consideration. Then, do it again. It really is the first question that needs to be answered. This informs your design. So, for example, a web designer, say, might not want to use designs that harken back to the 1990s:
3

. Have Fun
It's your damn site, enjoy it. The beauty of selling online is that you can change anything at anytime as many times as you like. Go for it. Finding a tone that plays with humor while having perfectly functioning elements is an engaging, unique approach. When was the last time Amazon made you (intentionally) laugh? Well, woot! does, and it works.