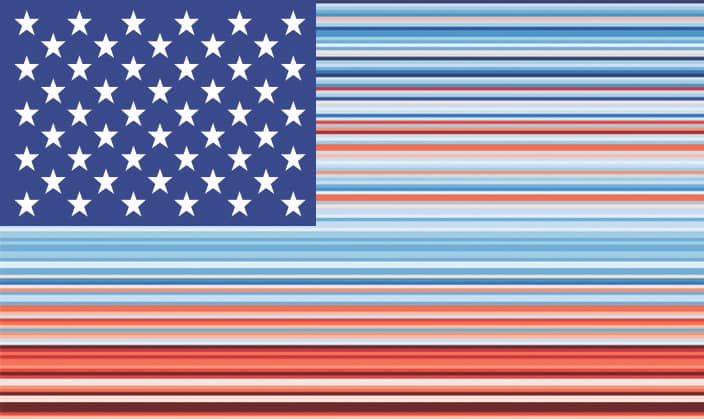 No words. No numbers. No graphs. Just a series of vertical coloured bars, showing the progressive heating of our...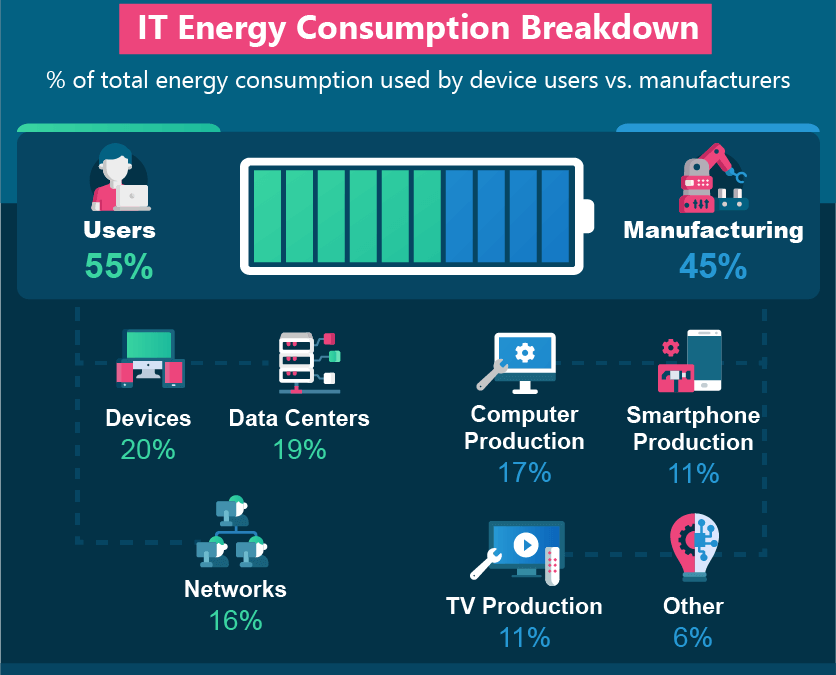 I think the term "environmentalism" is concerning, if not just rude. "Saving the planet/whales/rainforest" is not some odd thing you do on the weekend. Birkenstocks are not required and global warming is not a theory. Be a human and look around. We've treated this planet like shit.
Want to do something about this? And you're waiting for what? A good reason? Well, this is an outstanding resource. Congrats CFDA, great work!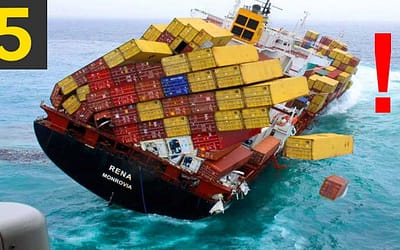 Overall, about 10% of all purchases are returned, according to industry estimates. But items bought online are three times more likely to be returned than those bought in-store. For some categories of clothing —think shoes and women's jeans — more than half of online purchases are returned.
read more