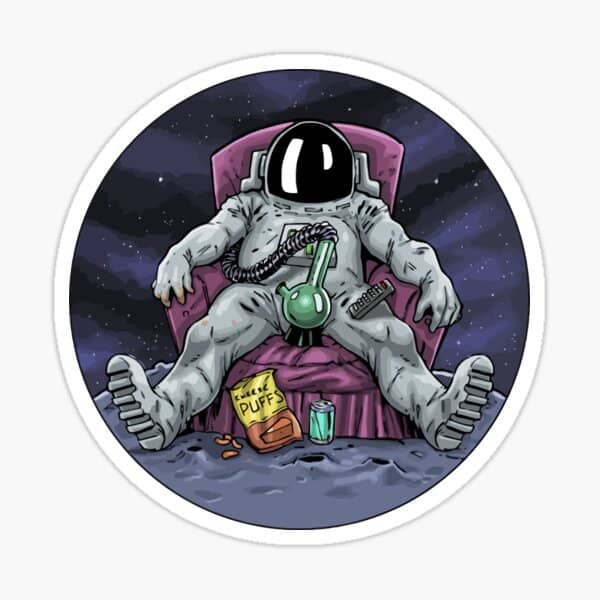 None of us will ever be as cool as the fine, young men and women of the US Space Force.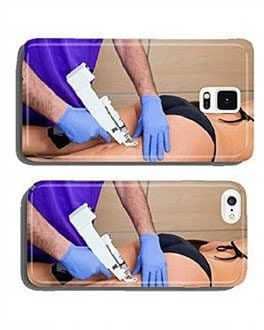 AI can often produce inconceivable results. Google's own facial recognition AI identified black people as gorillas:...
No Results Found
The page you requested could not be found. Try refining your search, or use the navigation above to locate the post.