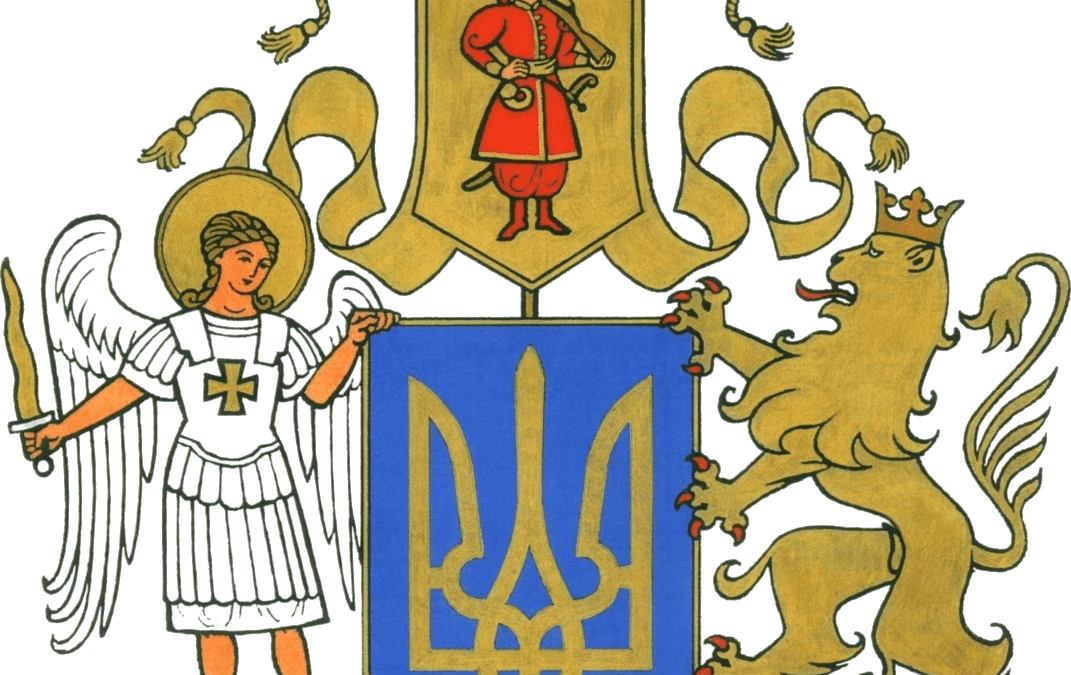 світ підтримує Україну | The World Supports Ukraine!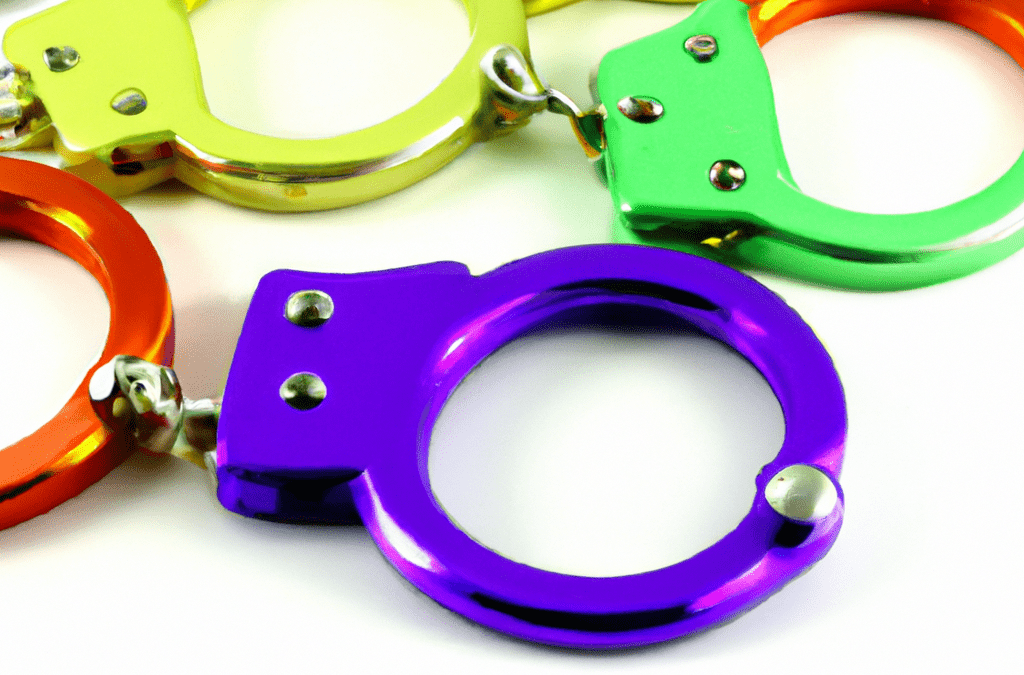 We can, rightfully, exclaim with pride that we've made society more compassionate and inclusive and, well, humane. Not bad for a bunch of angry drag queens on Christopher Street who just could not. Anymore. With this shit.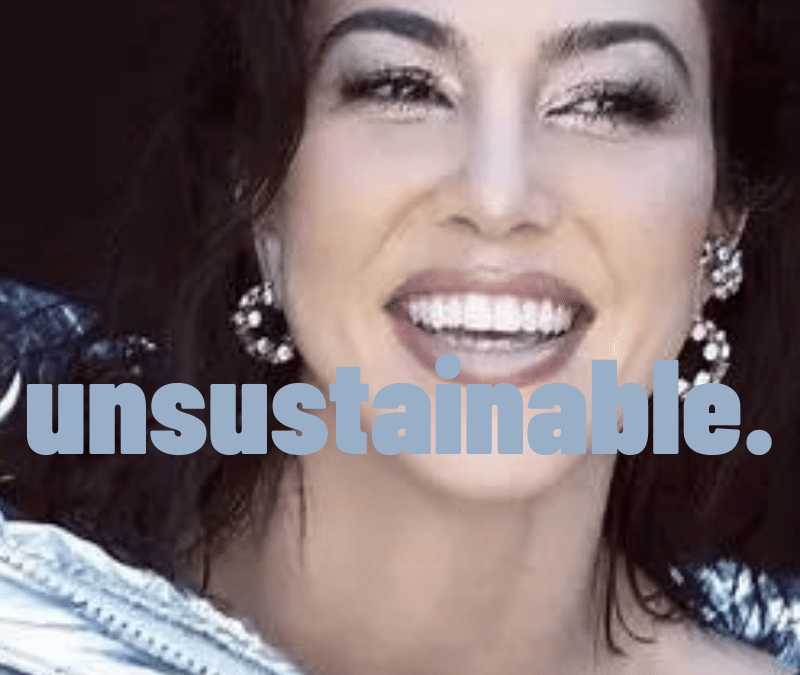 The Guardian has this most amazing writer: Niloufar Haidari. She is a freelance writer from London who has written for...
No Results Found
The page you requested could not be found. Try refining your search, or use the navigation above to locate the post.