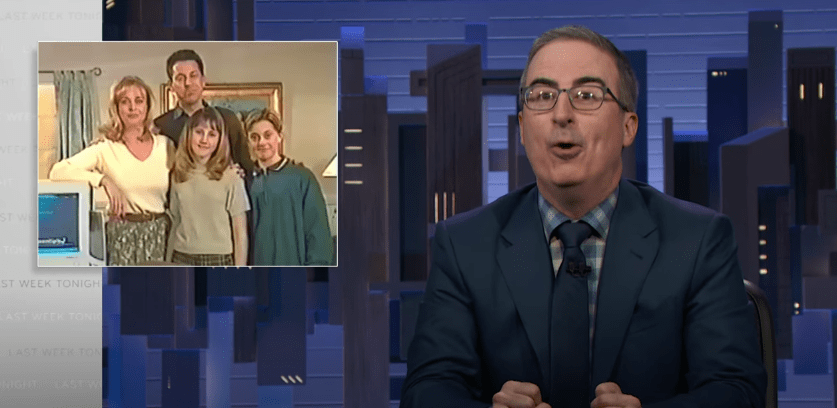 Amazon is a Fucked Up, Evil Dolphin
The concept is simple enough to anyone who understands drop shipping. You purchase bulk items from a third party — usually one located in a country where wages and expenses are insanely low — then mark them up and sell them online without ever touching a package.
No Results Found
The page you requested could not be found. Try refining your search, or use the navigation above to locate the post.