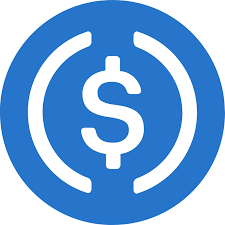 I'm fairly fried after trying to understand bitcoin. Or Dogecoin. Or if I should just start issuing some me-based coin.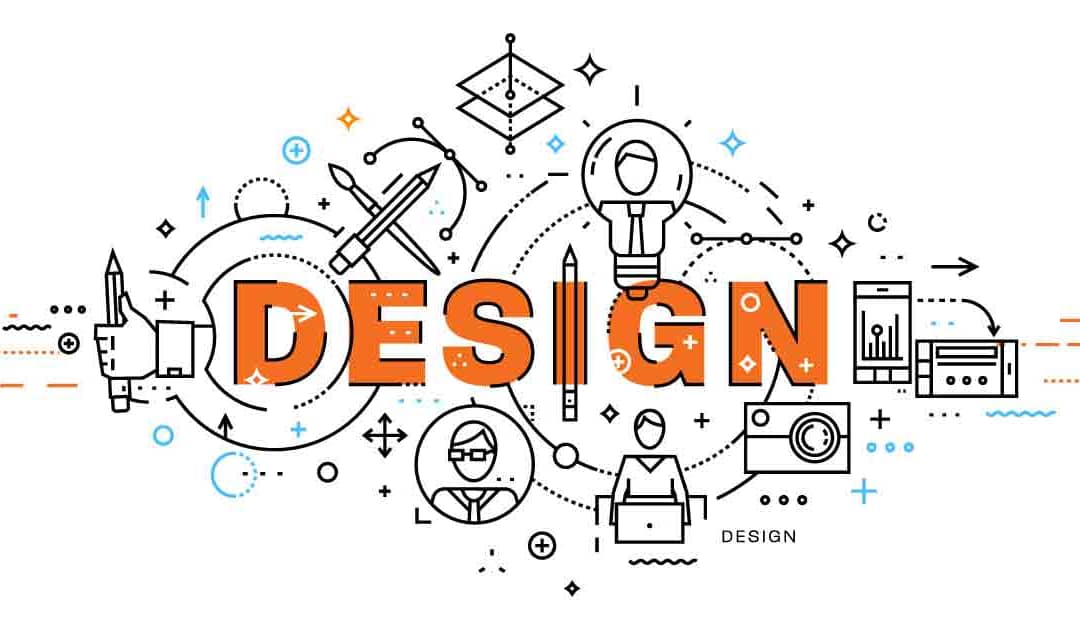 I usually hate "best of" lists. But this one, 40 Amazing Ecommerce Websites (via Oberlo) is a good example of what...
No Results Found
The page you requested could not be found. Try refining your search, or use the navigation above to locate the post.