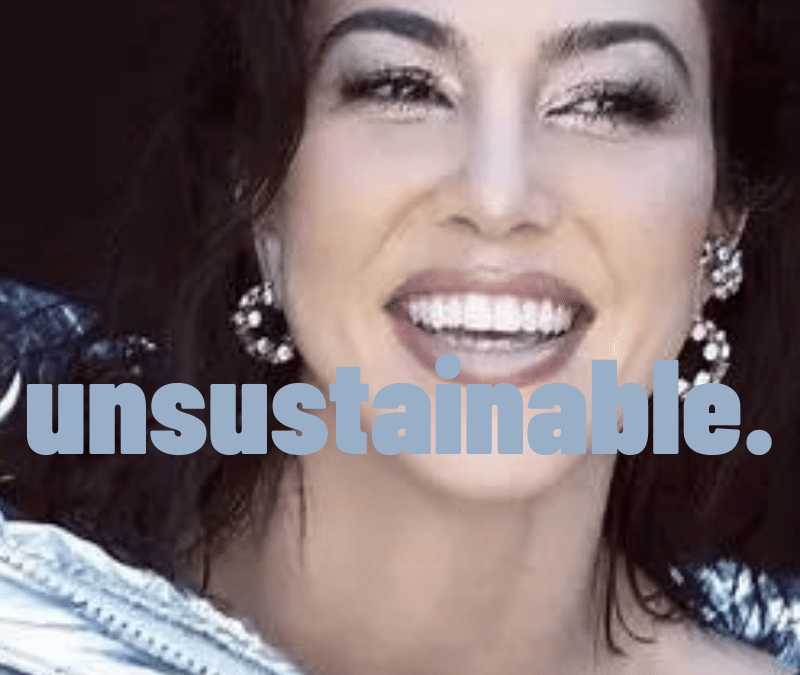 The Guardian has this most amazing writer: Niloufar Haidari. She is a freelance writer from London who has written for...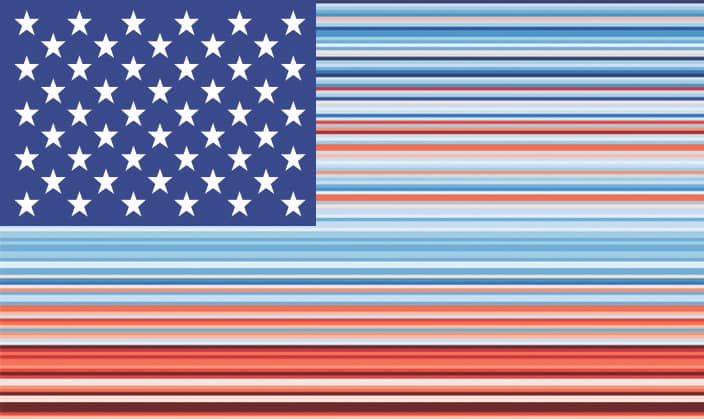 No words. No numbers. No graphs. Just a series of vertical coloured bars, showing the progressive heating of our...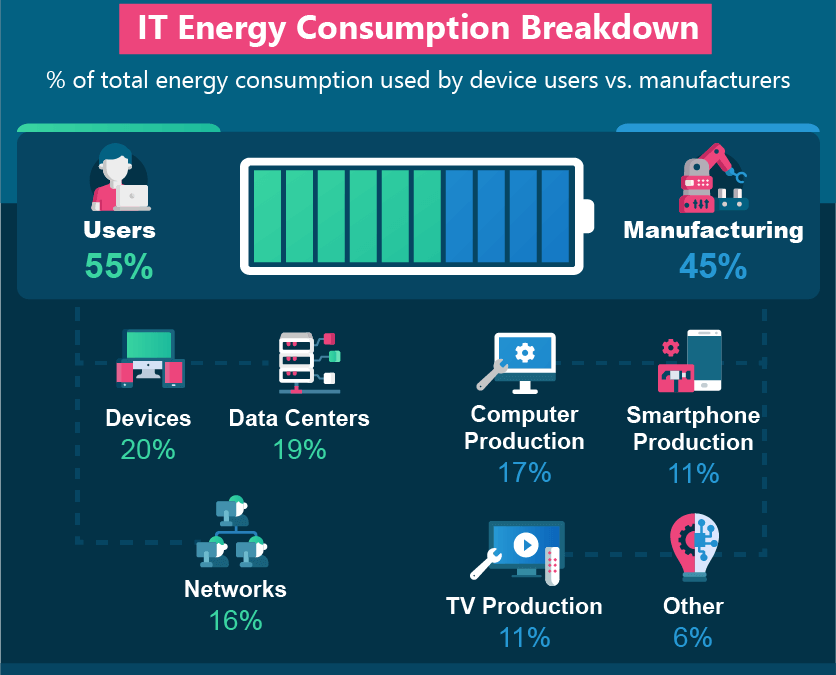 I think the term "environmentalism" is concerning, if not just rude. "Saving the planet/whales/rainforest" is not some odd thing you do on the weekend. Birkenstocks are not required and global warming is not a theory. Be a human and look around. We've treated this planet like shit.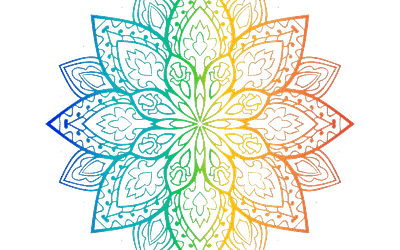 Jung used mandalas in his psychotherapy by getting patients, who had no knowledge of it, to create individual mandalas.
read more