We have one planet. No other.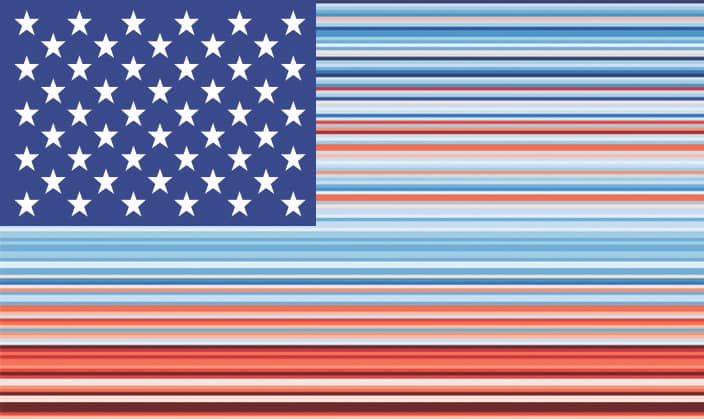 No words. No numbers. No graphs. Just a series of vertical coloured bars, showing the progressive heating of our...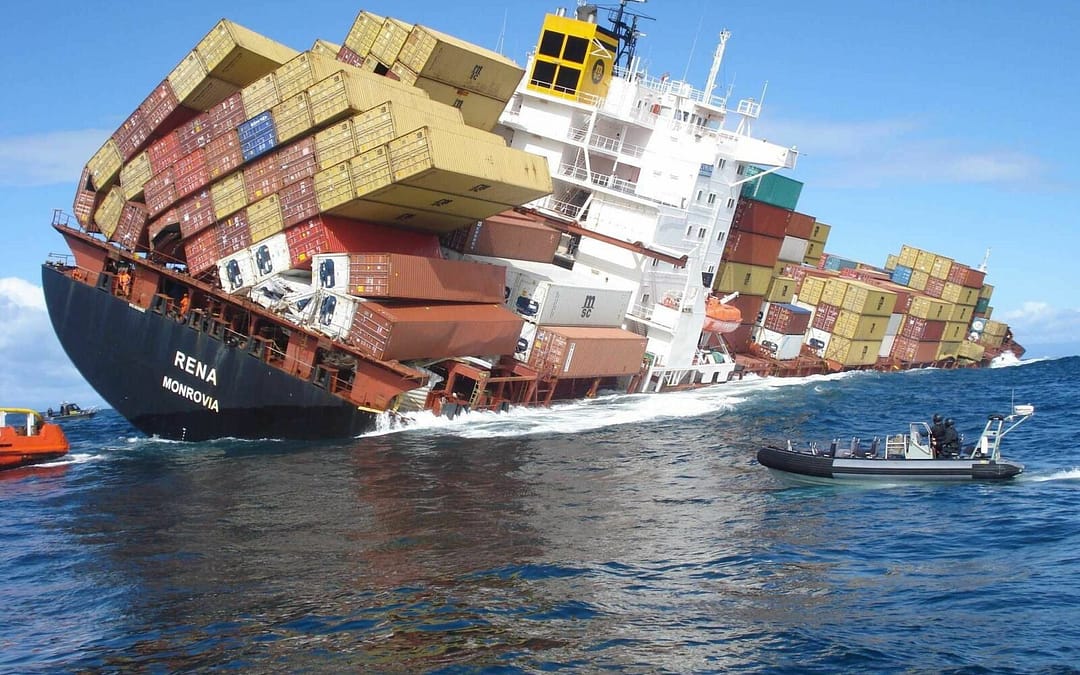 A confluence of events, weather and just plain stupidity has slowed global shipping to a crawl. The Gods are Angry!...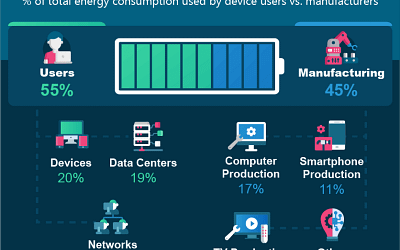 I think the term "environmentalism" is concerning, if not just rude. "Saving the planet/whales/rainforest" is not some odd thing you do on the weekend. Birkenstocks are not required and global warming is not a theory. Be a human and look around. We've treated this planet like shit.
read more