DISCOUNTED!!! INSANE SALES! 999% OFF!!!!! NO MASKS REQUIRED!!!!!!!I kinda sensed this fucked up weirdness was coming....
Plague. Pandemic. Disaster. However you name it, we have changed profoundly. I've written earlier that porn drove us...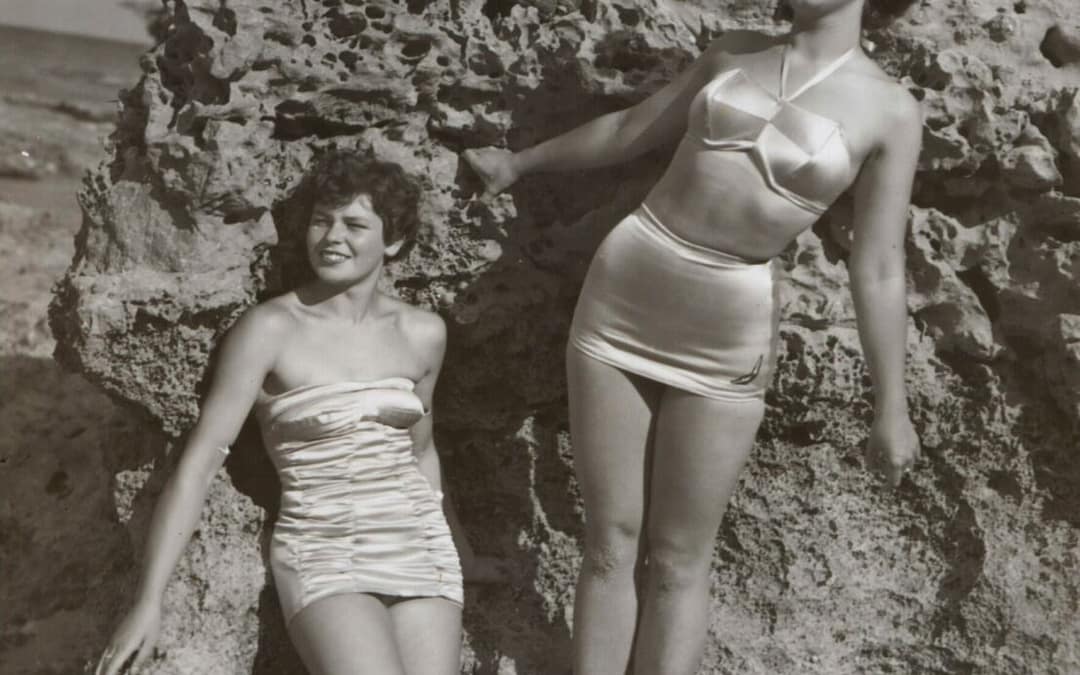 Ecommerce just got very, very real, people. I am very keen on watching how businesses adapt. And I'm seeing some very good signs that small businesses (my focus at cgk.ink) are moving at light speed. Mistakes are happening everywhere and that's a great sign that individuals and groups are experimenting and pushing limits.
Fulfillment warehouse robots are having a moment as online shopping continues to increase during the pandemic. The hot market for autonomous fulfillment solutions has helped Locus Robotics, which makes autonomous mobile robots for use in fulfillment warehouses, raise an additional $40 million during a successful Series D this week.
read more