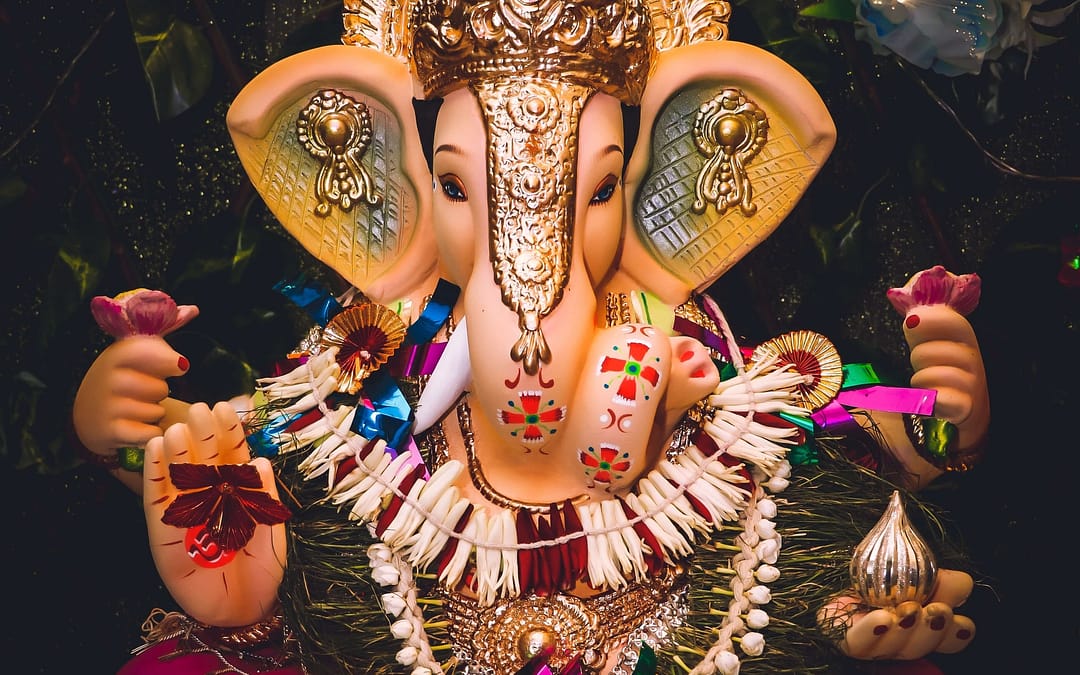 We're preparing new collections constantly. Recently, we decided to delve deeply into Indian art history. And we're...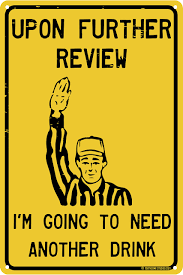 A well-curated collection of everything "cocktail hour." Sounds like a de luxe pool party.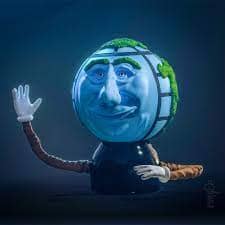 I'm so happy that my work is sought after by non-Americans. Here are some tools to make cgk.ink easier for our growing international guests.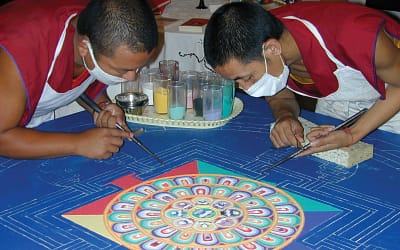 Mandalas in China, Japan, and Tibet are basically of two types, representing different aspects of the universe: the garbha-dhatu (Sanskrit: "womb world"; Japanese taizō-kai), in which the movement is from the one to the many; and the vajra-dhatu (Sanskrit: "diamond [or thunderbolt] world"; Japanese kongō-kai), from the many into one.
read more